Mr. England Jack Heslewood is named Mr. World 2019
Jack Heslewood of England was named Mister World 2019 on Friday, besting 71 other international delegates at the pageant night held at Araneta Coliseum.
Heslewood, who was also a top-five candidate in the pageant's Top Model category, succeeds Rohit Khandelwal of India, who won Mister World in 2018.
Heslewood edged runners-up Fezile Mkhize of South Africa and Brian Arturo Gonzalez of Mexico.
Completing the Top 5 were the representatives of Brazil, Carlos Wilton Franco, and Dominican Republic, Alejandro Martinez.
The Philippines' Jody Baines Saliba, meanwhile, settled for a top-12 finish, but as expected earned the biggest cheers from his countrymen inside the Quezon City venue
After England's coronation as Mister World 2019, continental winners were announced: Saliba was declared Mr. World Asia Pacific; Martinez of Dominican Republic was Mr. World Caribbean; Gonzalez of Mexico was Mr. World Americas; Alberto Nodale of Austria was Mr. World Europe; and Mkhize of South Africa was Mr. World Africa.
Special awards were handed out for winners of the talent competition (Mikaele Ahoman of Tonga), extreme challenge (Wayne Walsh of Ireland), sports challenge (Mkhize of South Africa), multimedia challenge (Akshay Rayamajhi of Nepal), and the top model competition (Gonzalez of Mexico).
The 3-hour finals night — the first to be held in the Philippines — was hosted by Miss World 2013 Megan Young and actor Mikael Daez.
It featured performances from Kris Lawrence, Kim Mugford, and Alyssa Muhlach.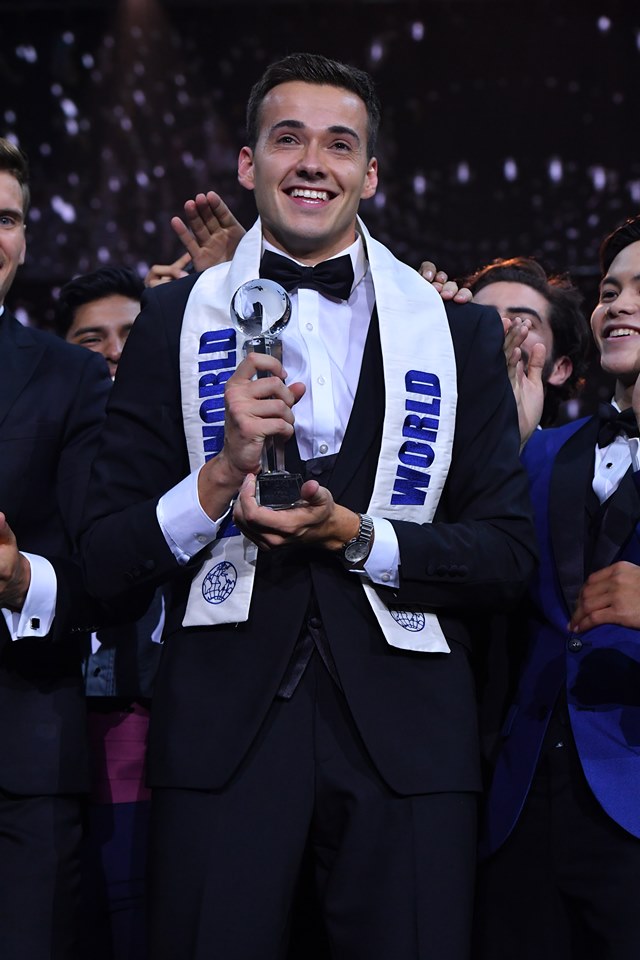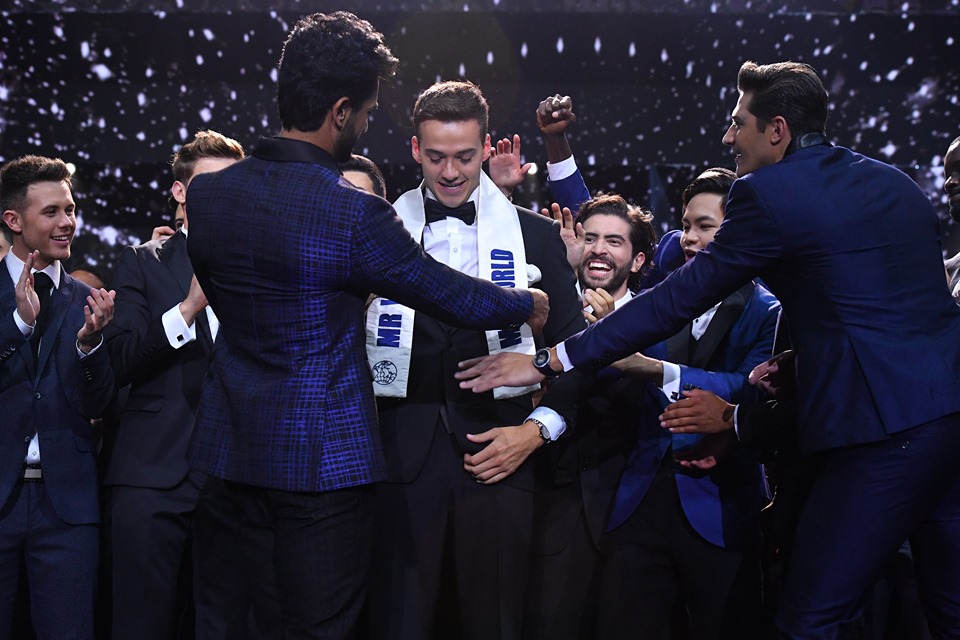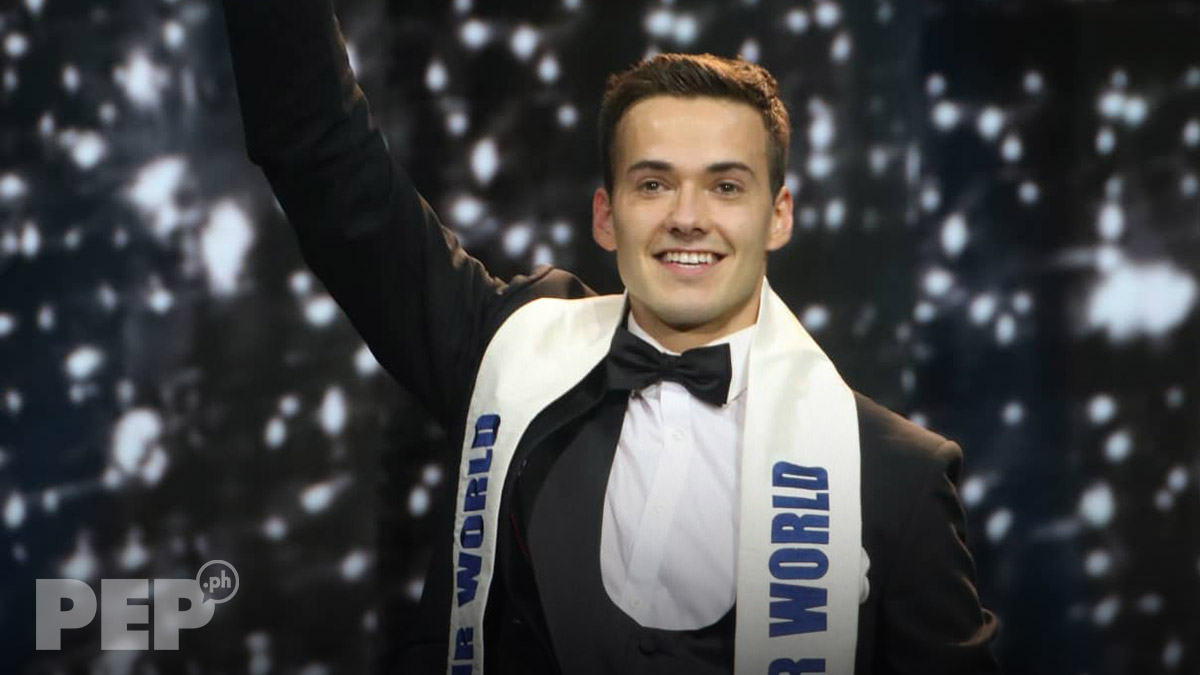 Typical Costume
Brazilian candidate Carlos Franco is in fourth runing up
A native of Araras, in the interior of São Paulo, the young Carlos Franco, 27, made a good appearance representing Brazil on Friday morning (23.08), in the final of the tenth edition of Mister World.
Even with the victory of the Englishman Jack Heslewood, the paulista was among the five finalists of the competition.
"It was three years waiting and it was worth it! I took Brazil to the top 5 of the main contest on the planet and I could leave a positive message. The contest was amazing, I'm very happy and I'm grateful for what I'm living," Franco said.